Web-applications that save you time and effort
Custom web-applications that just get the job done, without superfluous features. In order to achieve this the streamlining of the process around the task is a standard part of the design phase. Besides the task the application should help with, the entire process it fits into will be taken in account to realize an optimal result.
"Don't automate what you could eliminate"
This results in applications that are easier to use and faster to develop. This way you can benefit as soon as possible and the investment ends up being lower.
Possiblities
Musebox has built applications to help with personnelplanning, managing clients & bookings, as well as e-coaching and content creation. Do you also want better suiting tools to make your work easier? Contact us via our contactform or send an e-mail to info@musebox.nl.
Client feedback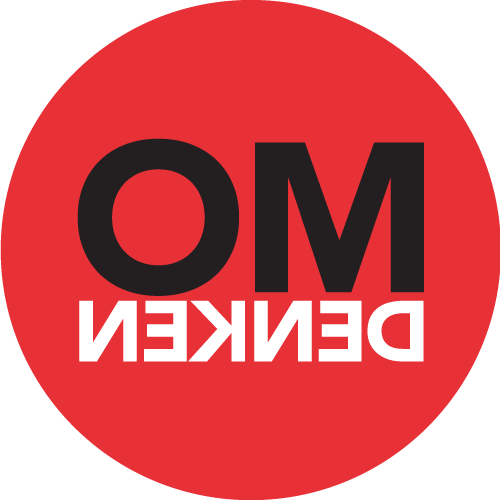 Annemargreet Dwarshuis
CEO Omdenken/ Ja Maar BV
www.omdenken.nl
"For years we have struggled to find a good booking- and planning system for our shows,workshops, and training sessions. Until we met Adriaan. He took on the challenge to custom built one for us. In no time he had not only understood our workflows, but also had a clear idea of how he could integrate everything into a easy to use program for all users. In a period of a few months Adriaan has built a complete ERP system, covering the proces from first customer contact to evaluations and invoices.
The ease of use is amazing, it looks neat, and will save us a lot of time and frustrations. We at Omdenken are impressed at Adriaan's ability to absorb the knowledge and turn it into a program in such a short time.
On top of that the contact with Adriaan was very pleasant; he responds quickly and answers adequately.
No matter how technically complex, ask Adriaan and he'll find a solution. What bigger companies and existing systems could not solve for us, he did solve it, and this all by himself. High praise!"